Featured Partner of the Week
 

Week 5: Hospice of Eastern Idaho

Celeste Eld, HEI Executive Director had this to say about our partnership, "Hospice of Eastern Idaho's partnership with the United Way has enabled uninsured members of our community to receive full hospice care and has provided us the opportunity to expand our Bereavement Program to the benefit of Idaho Falls and surrounding areas. This includes adult groups and the Heartstone Children's Grief Group. The groups are facilitated by Grief Professionals and Social Workers. Heartstone meets once a month throughout the school year to teach participants how to process grief and loss through play, crafts, exercises, and other therapeutic activities." Thank you Hospice for all the great things you do for our community!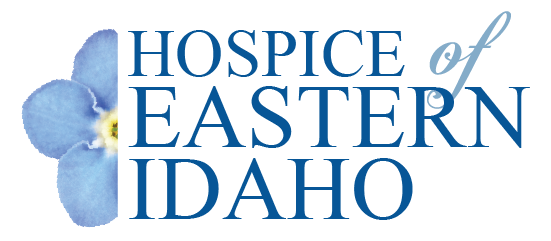 Week 4: The Salvation Army
Captain Mysti Birks of the Idaho Falls Salvation Army said this about our partnership, "With the help of the United Way, The Salvation Army is able to provide rent and utility assistance for families in need in our community. In addition, The Salvation Army has a client choice pantry where clients can come in and pick the food they want/need. This is helpful for those with dietary restrictions."
Thank you Salvation Army for what you do for our community, we are proud to partner with your organization.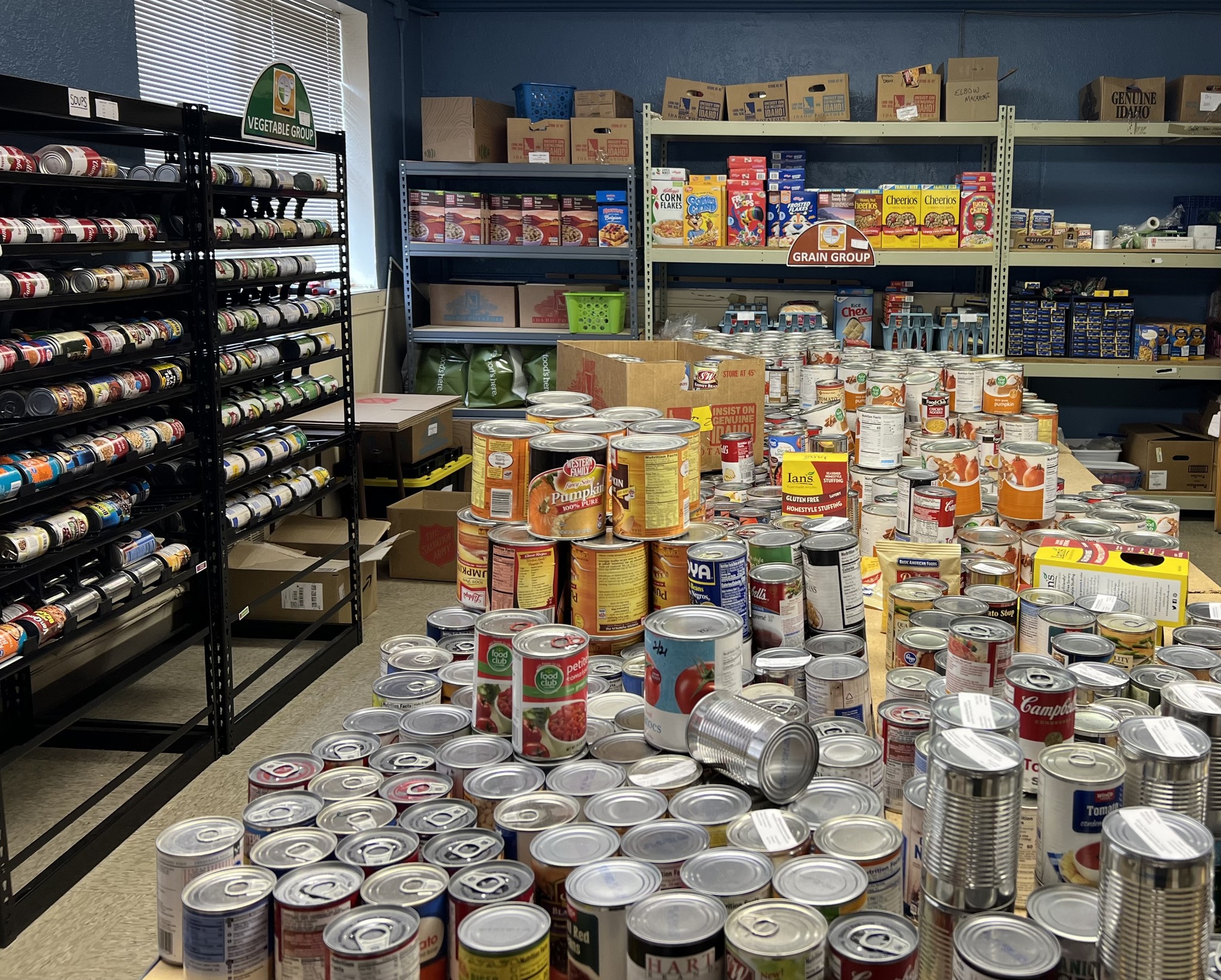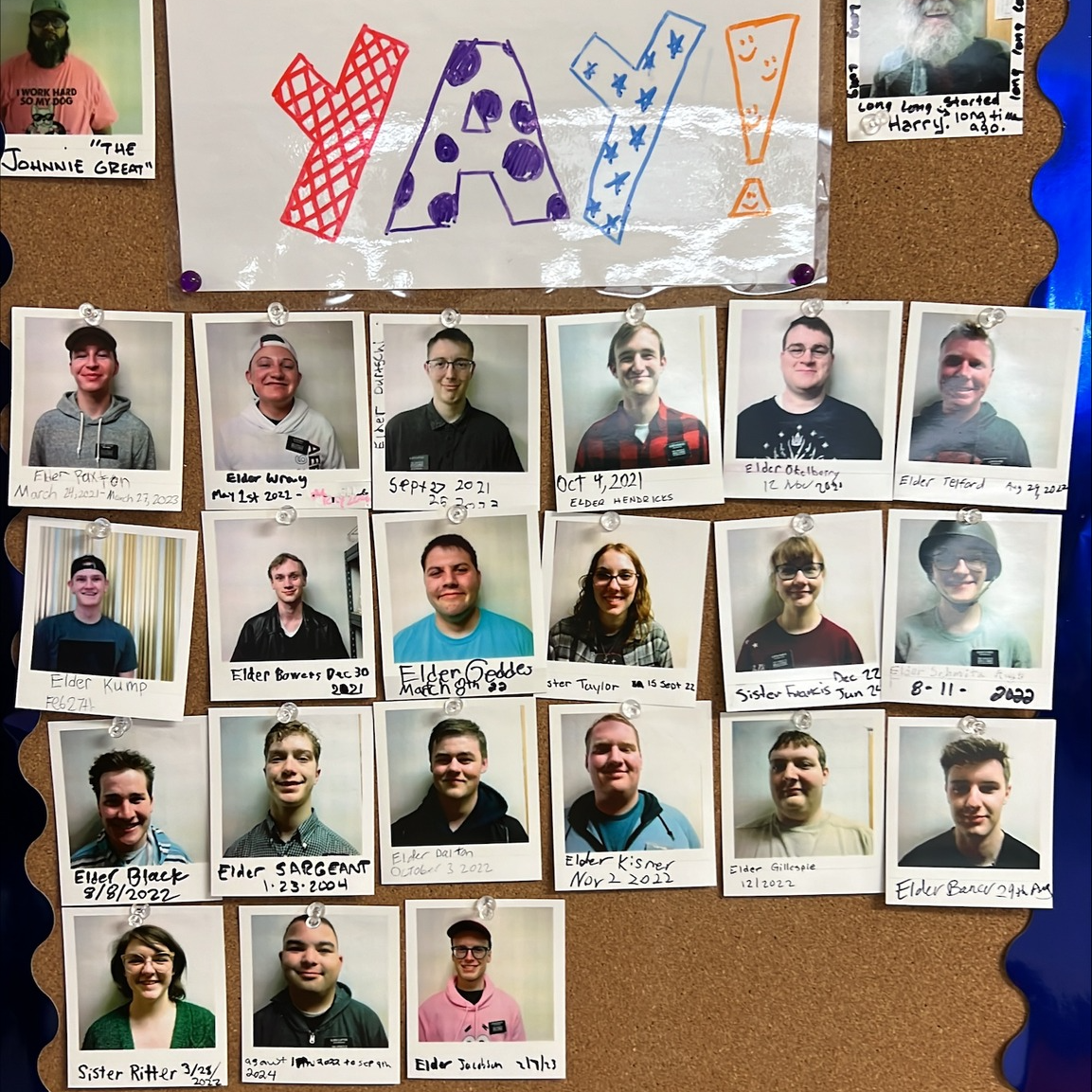 Week 3: Family Crisis Center
Director Meegan Littlefeild said this about our partnership, "As a result of our partnership with United Way, the Family Crisis Center has been able to expand its services to meet the needs of child survivors of abuse and domestic violence. We were in desperate need of a dedicated space for children accompanying caregivers accessing services, and United Way made it possible to update the space and provide tablets to entertain a variety of ages. In the last quarter, 50 children between the ages of 5 and 13 have benefitted from these improvements. A forensic interview room was created in partnership with Domestic Violence Sexual Assault Center to minimize travel for families in Madison and Fremont counties needing critical child advocacy services. United Way made it possible to construct a wall and furnish and equip a space for forensic interviews."
A curriculum-based children's support group was created with United Way's support of supplies and age-appropriate activities. 28 children have attended the support group, all of them demonstrating growth in target health and safety education areas. United Way has also provided support for our food bank, making it possible for Madison County residents and Family Crisis Center clients to access food each week. Since the COVID-19 pandemic, we have seen an increase in demand for food services, yet no increase in food supply. United Way has made it possible to supplement food boxes with proteins, dairy and produce when demand exceeds the supply, allowing the food bank to reach an average of 300 families each week. Our partnership with United Way has allowed these areas of our program to move beyond 'just enough' to a point of flourishing in the service of those who need us."
Thank you Family Crisis Center we are proud to be community partners.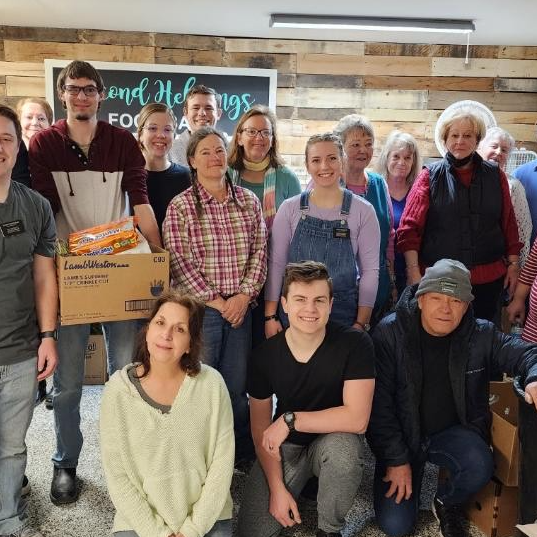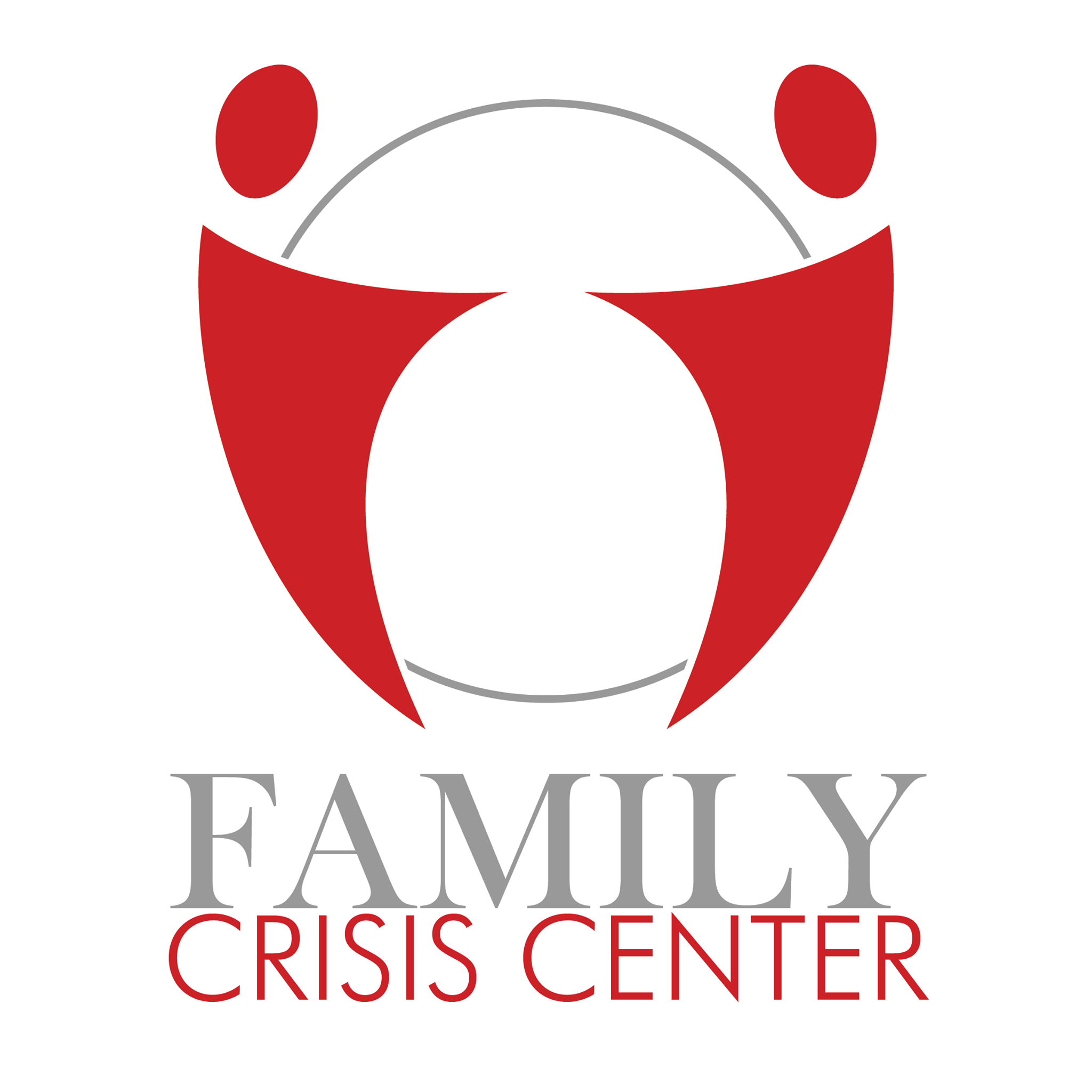 Week 2: YMCA of Idaho Falls
"The Idaho Falls Family YMCA, and the children and families we serve are so grateful for the partnership and support received through our local United Way. This has allowed us to enhance our work with after school programs including: progress with Covid learning loss, implementation of STEM, kindergarten transition, and curriculum development. This positive impact for our children, families and community is priceless. -Thank You" -Dan Jaeger YMCA CEO
We appreciate our partnership, thank you for what you do!!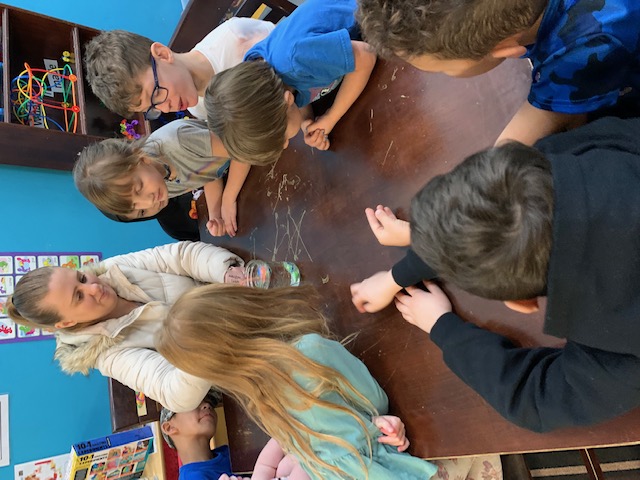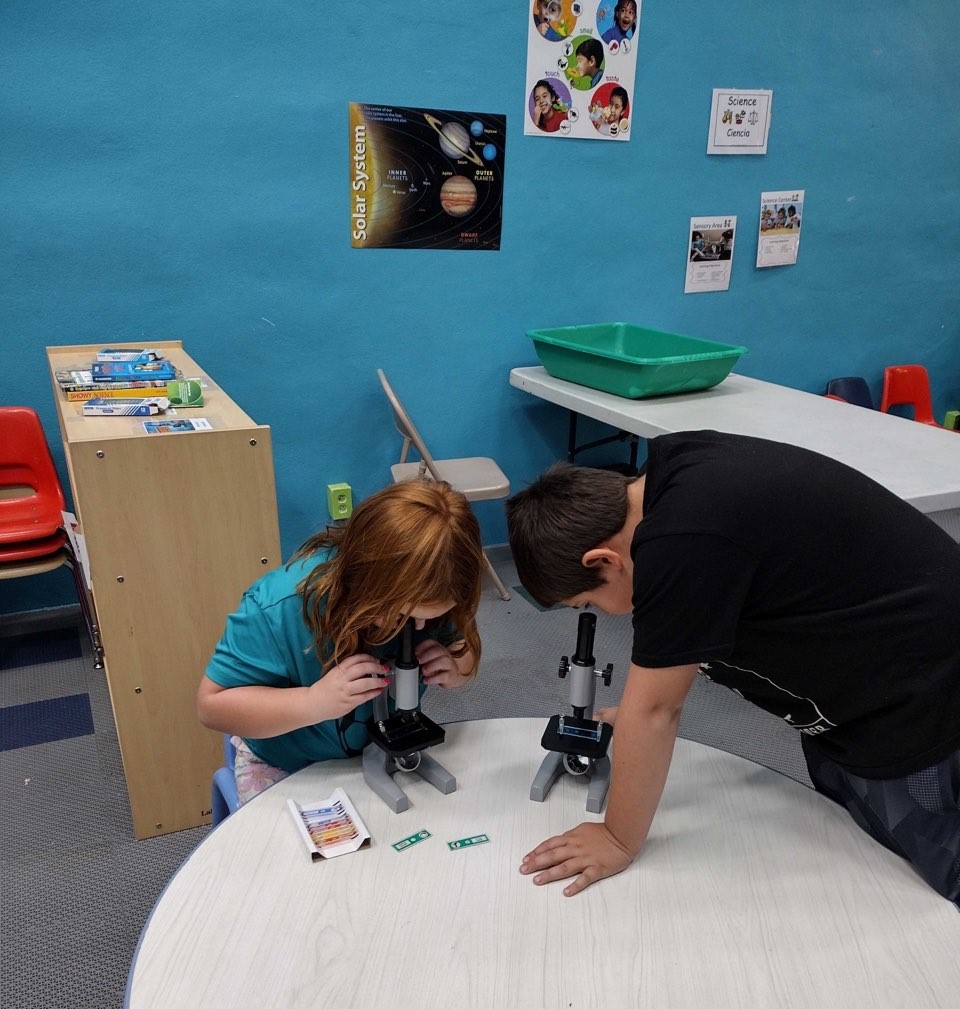 Week 1: Idaho Falls Senior Citizen's Center
"We all love that we can serve the Seniors in our community." Sarah Ryner, Executive Director of the Idaho Falls Senior Citizen's Center, said. They served and delivered some yummy scalloped potato's, ribs, veggies, and rolls. Thank you for all the great things that you do for our community, UWIFBC is proud to partner with such a great organization.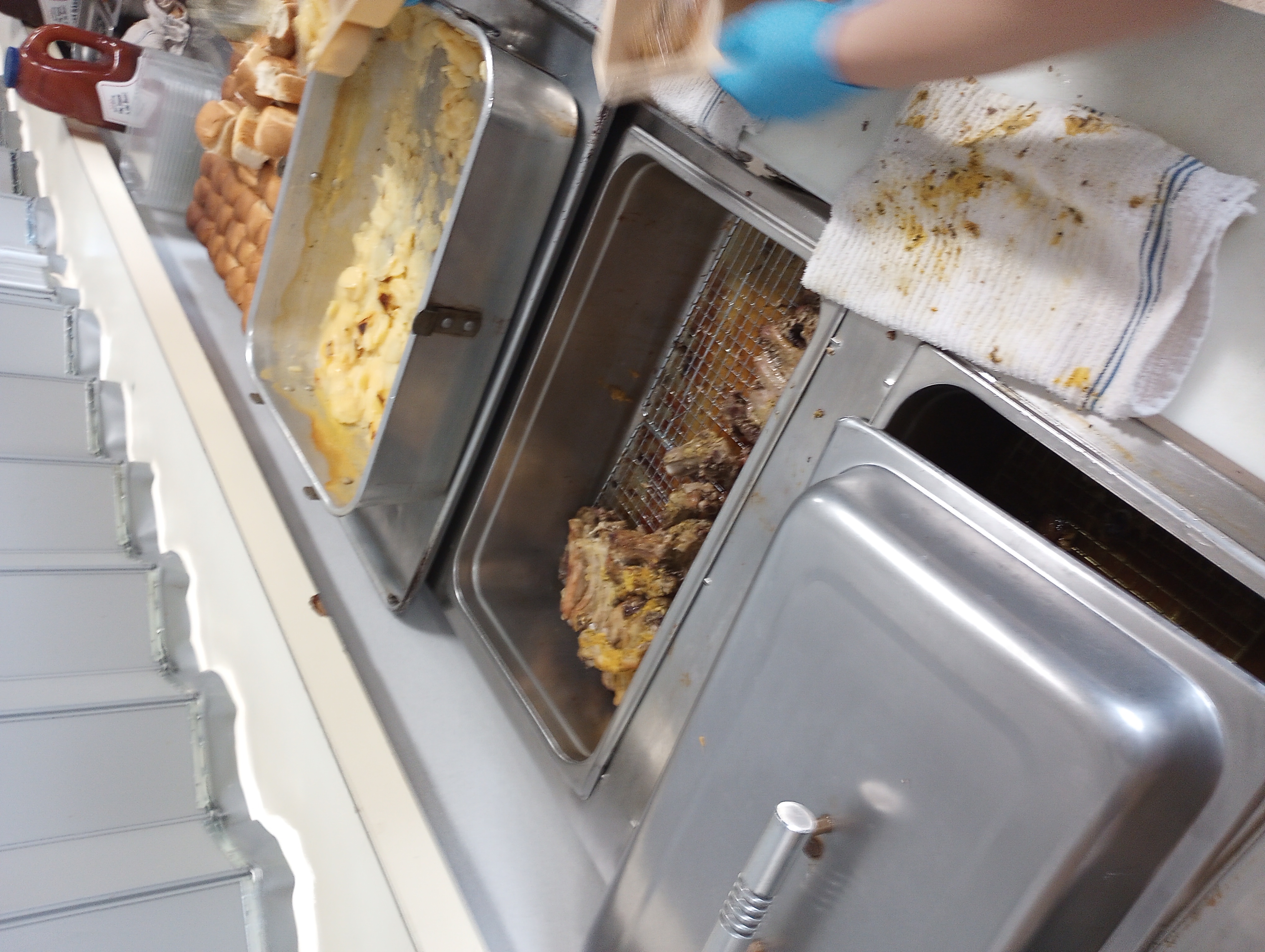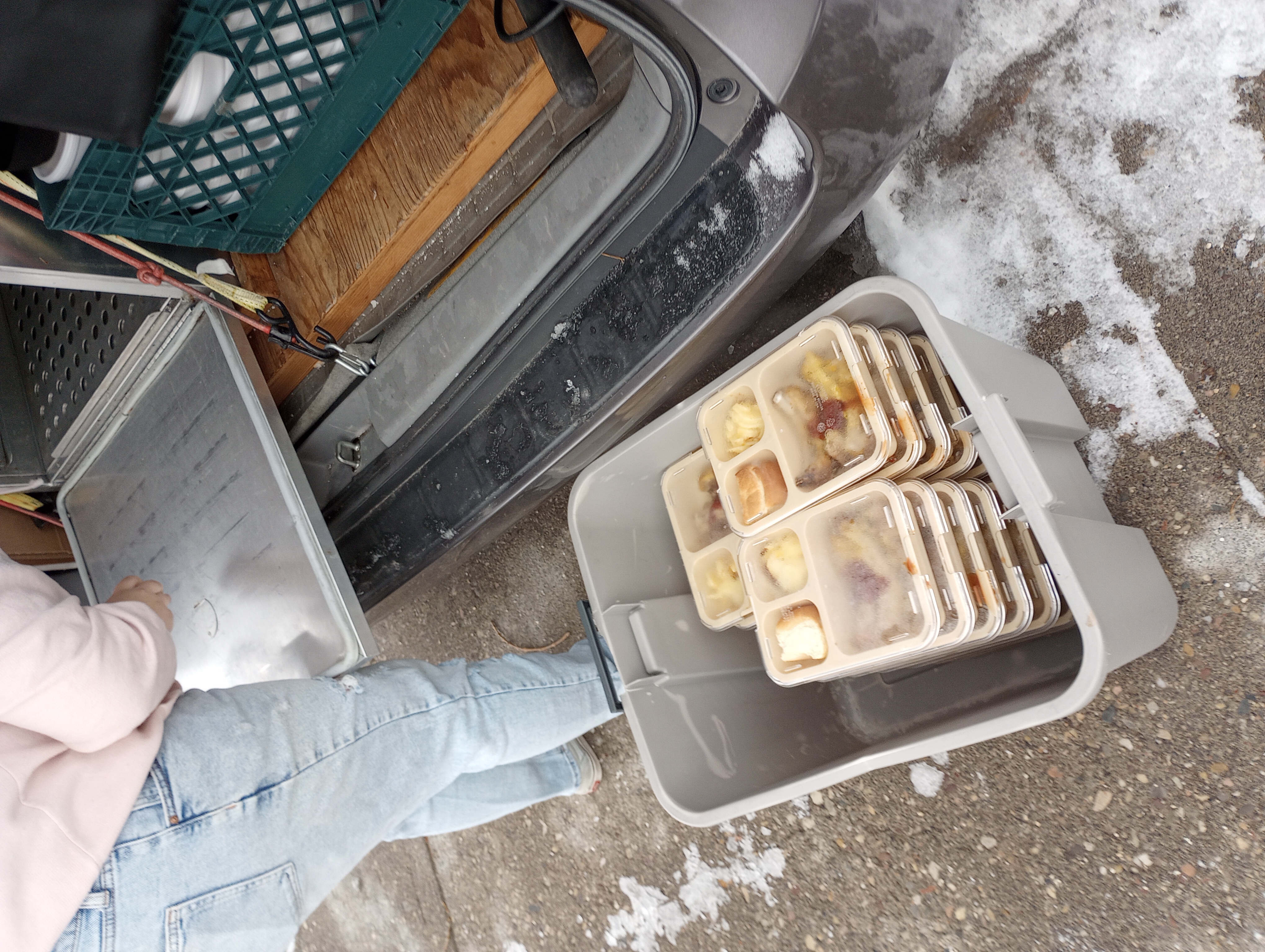 ---