Idaho Community Program Grant
United Way of Idaho Falls and Bonneville County (UWIFBC) was awarded the Idaho Community Program Grant from the Idaho Department of Health and Welfare in 2021 and again just before the 2022–23 schools year began to continue our efforts in education. This grant was offered to us to specifically address education learning loss due to COVID, education activities that support learning, and behavioral health supports for children ages 5 to 13. In our attempt to meet the demands of our region in education, we reached new limits and expanded services to all 7 counties of our service area for the first time in UWIFBC's history. This has allowed us to serve more than 16,000 kids since the beginning of this funding.
Services Provided
Below are some of the ways we were able to serve so many kids in eastern Idaho:
After-School Programs
16 after-school programs were funded and coordinated since the beginning of this grant funding—these programs hosted more than 800 students on a regular basis.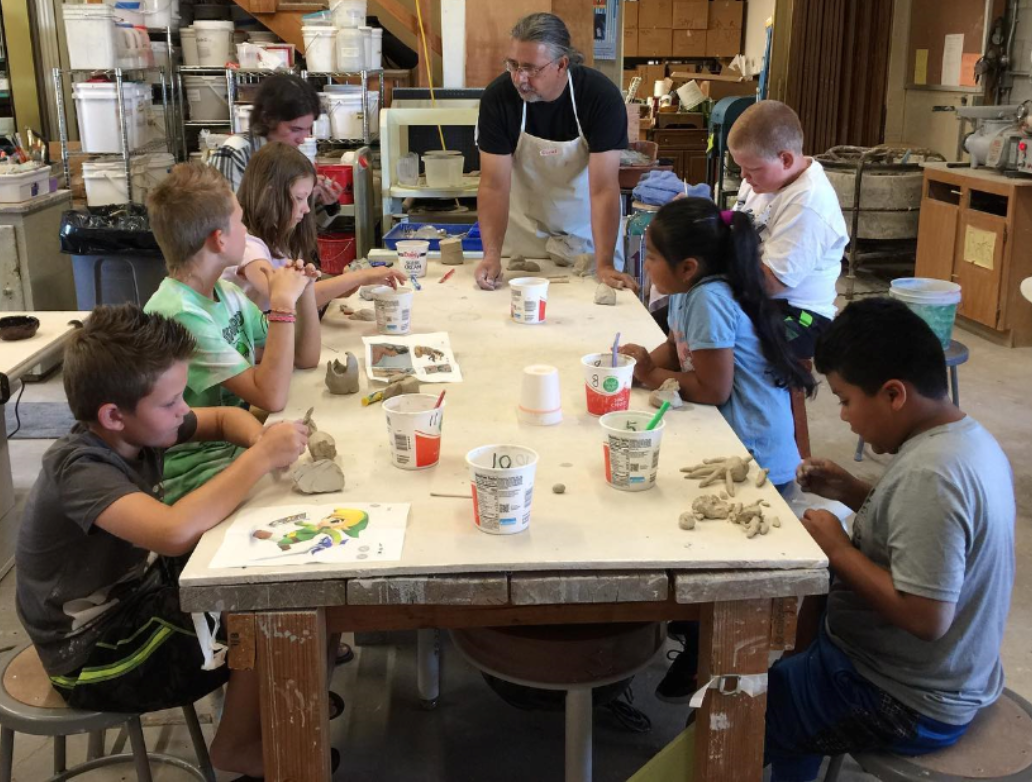 Social Emotional Learning Curriculum
Developed and incorporated a social emotional learning curriculum to be included in all our after-school and kindergarten readiness programs.
Kindergarten Boot Camps
Funded and coordinated 10 Kindergarten Boot Camps—a kindergarten readiness program for kids who were unable to attend preschool or childcare services before kindergarten.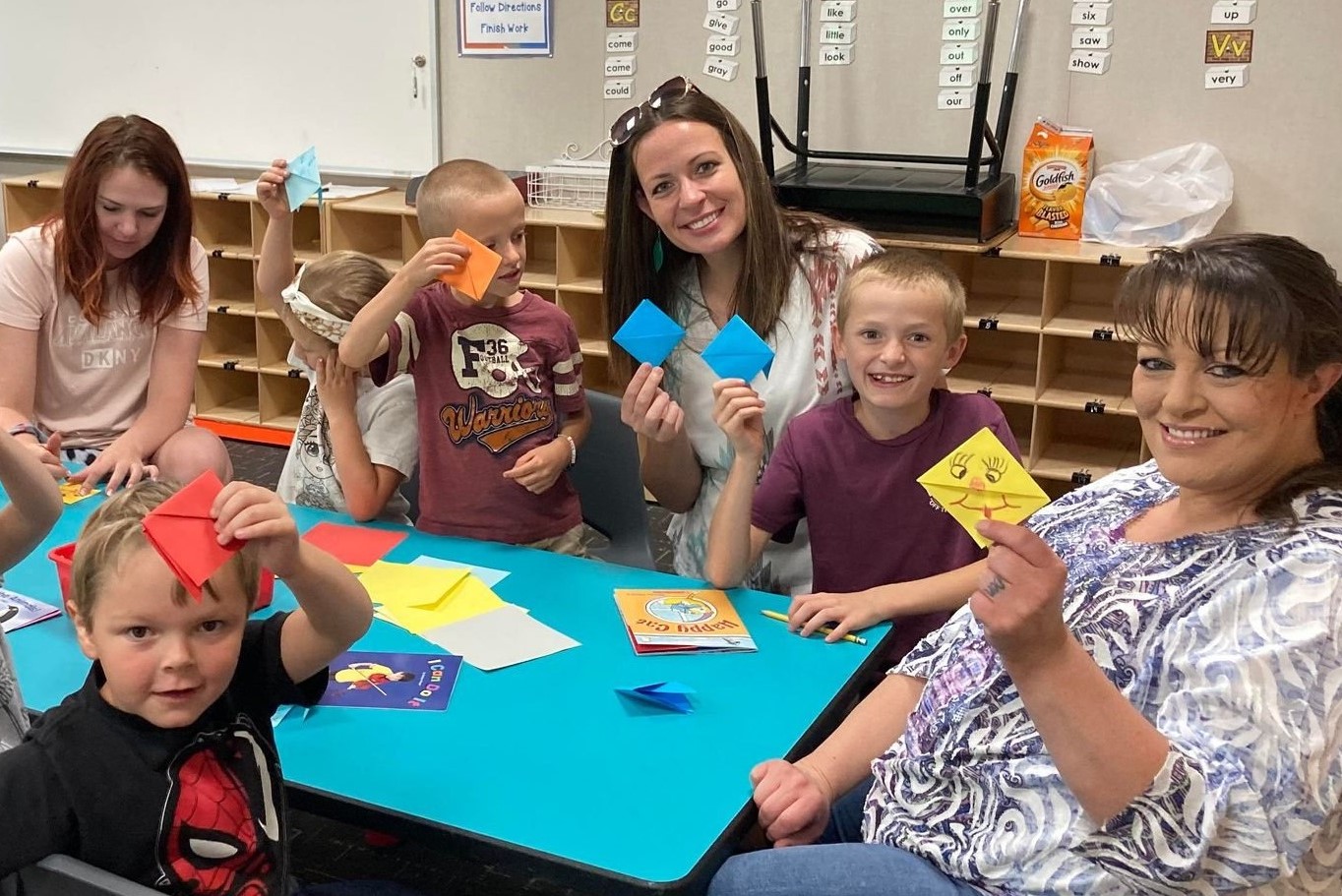 Trauma Informed Practices Trainings
Hosted and funded 4 Trauma Informed Practices Trainings for after-school and child-care professionals.
Funding Therapy
Funded therapy at no cost to the family or individual for more than 300 youth affected by sexual or domestic abuse.
Ready. Set. READ!
Distributed nearly 28,000 new books to kids through our Ready. Set. READ! program with the intention to build home libraries and improve literacy of young learners.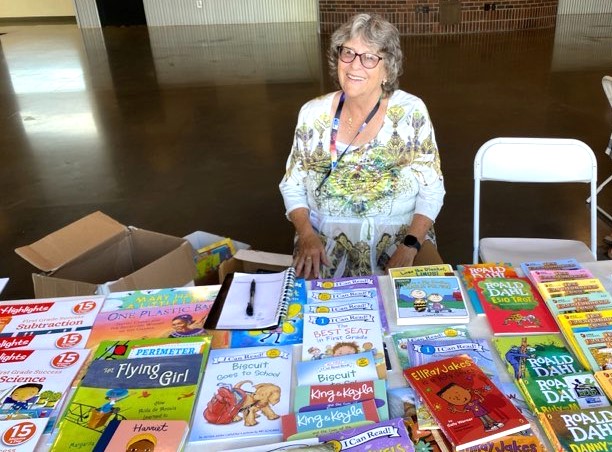 School Pantry
Incorporated and funded at least 1 school pantry in each county we serve—each after-school program saw improvement in children's behavior when kids were fed and many pantries teamed up with the after-school programs to teach the children valuable cooking skills.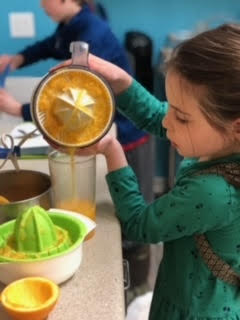 Ready, Set, Go!
Expanded our Ready, Set, Go! services to all counties in our service region providing more than 500 kids with seasonal clothing, weekend meals, and hygiene materials.
STEAM Activities
Trained education and child-care professionals in teaching and hosting STEAM activities for more than 1,200 kids in eastern Idaho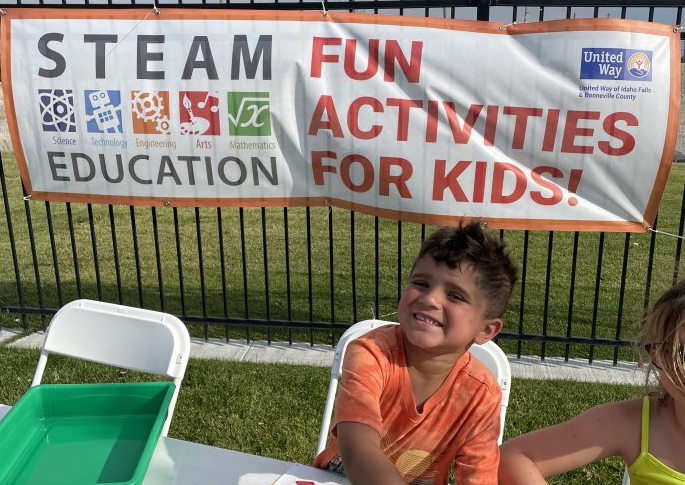 Summer Learning
Incorporated summer learning opportunities for more than 3,000 students across Eastern Idaho.